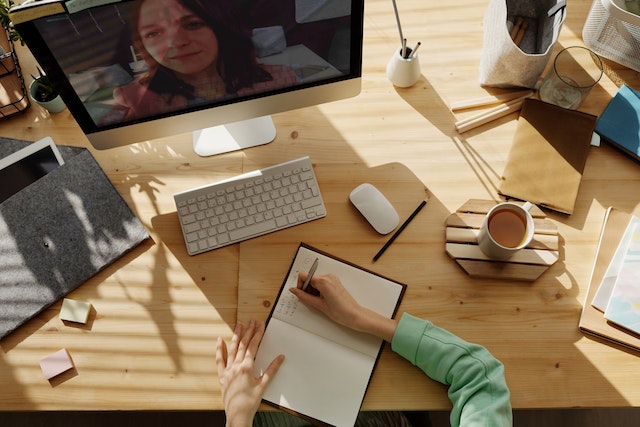 Book an introduction appointment
In this 15-minute call with one of our product experts, you'll get an overview about the fiskaltrust.Middleware and and its international interface for fiscalization, payment, and digital receipts.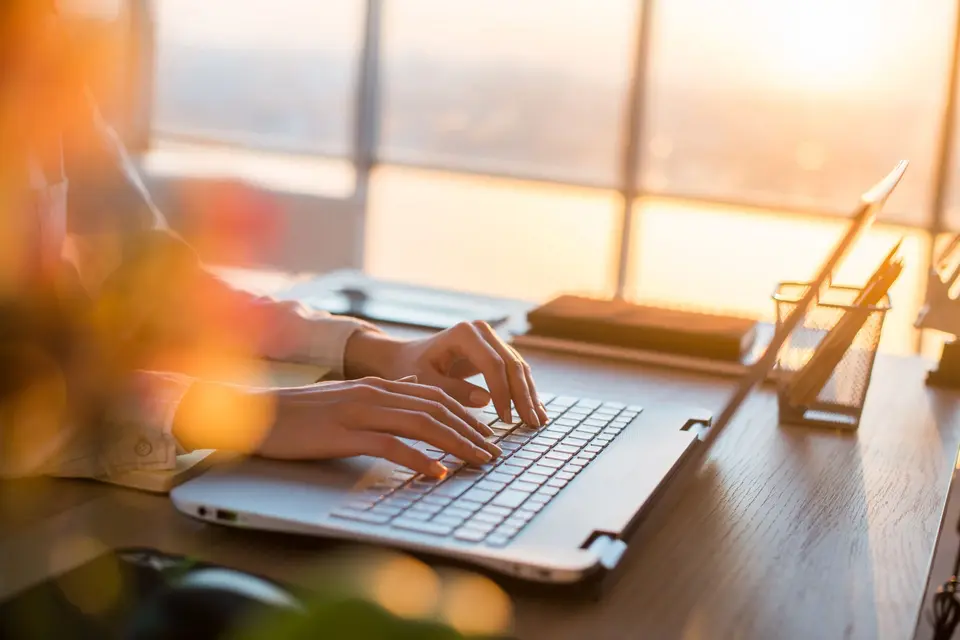 Join the PosCreator academy
Our academy program for software integrators will kickstart your implementation of the fiskaltrust.Middleware. It includes a full-day, hands-on kickoff workshop with our technical experts where you'll start your implementation and learn about requirements and common pitfalls, frequent readiness checks, ongoing implementation support and a final acceptance test of the integration.